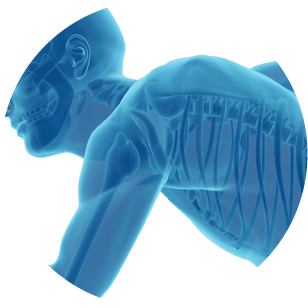 Shoulder Pain & Injuries
Our shoulder doctors at Shady Grove Orthopaedics are recognized leaders in the diagnosis and treatment of shoulder injuries and conditions. As the most versatile joint in the human body, our shoulder joint provides us with a tremendous amount of flexibility. However, this range of motion can lead to shoulder pain or discomfort.
In most cases, pain in the shoulder can be the result of one of four main causes: inflammation, instability, arthritis, or a fracture.