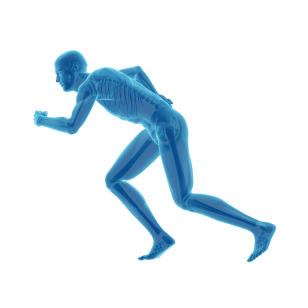 Joint Replacement & Revision
Our joint doctors at Shady Grove Orthopaedics are recognized leaders in joint replacement & revision. Severe joint pain is the most common reason patients undergo a joint replacement procedure. Whether your pain is a result of an old injury, of a degenerative condition like arthritis or osteoarthritis, or of a fracture, joint replacement procedures may be the recommended treatment option.
At Shady Grove Orthopaedics, our joint replacement doctors specialize in joint replacement surgeries, including total joint replacements, osteotomies, partial replacements, and joint resurfacing procedures.