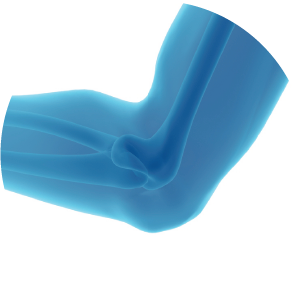 Elbow Pain & Injuries
Our elbow doctors at Shady Grove Orthopaedics are recognized leaders in the diagnosis and treatment of elbow injuries and conditions. Elbow pain can be the result of a condition that has developed over time, such as osteoarthritis, or of a recent injury, such as a fall.
The onset of osteoarthritis, a condition involving the degeneration of joint cartilage, often occurs in people with a history of elbow injuries.