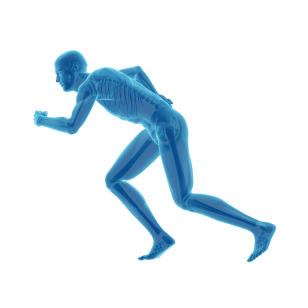 Physical Therapy
At Shady Grove Orthopaedics, we are committed to ensuring our patients receive the best treatment available. In our physical therapy departments at our Rockville and Germantown locations, our therapists offer a comprehensive range of services to help restore the function of our patients after injury, surgery, and illness.
Physical therapy is a treatment method you may need if an orthopaedic injury or condition is causing you pain or is making it difficult for you to move or complete everyday tasks.
The goal of physical therapy is to make movement and activity easier, reduce your pain, restore muscular function and strength, and help you return to your pre-injury activities, work, and recreation.